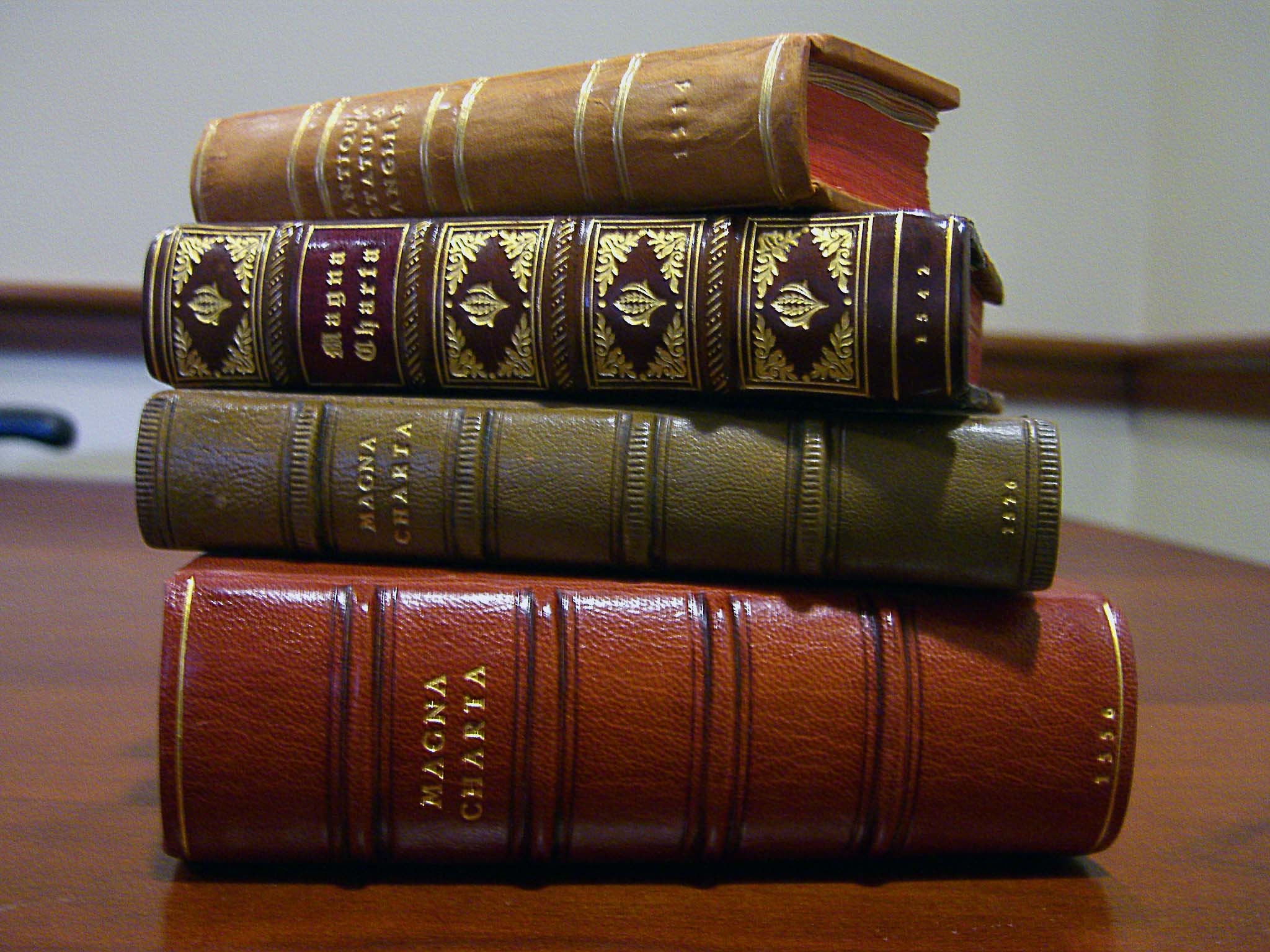 HOW TO SELL YOUR BOOKS
We buy books by the handful or houseful. Whether you have a library, an estate or a single book, we would be interested in making an offer. We are always interested in purchasing quality books in very good or better condition. Generally speaking, the more unusual or unique a book or collection is the better.
If you have questions, please email or call. We would be happy to answer your questions but keep in mind that beyond a general guideline, we cannot tell you what we will pay or what your book is worth without seeing it. Please contact us to set up an appointment to have your books evaluated for possible purchase. Though most of our book buying is limited to this tri-state area, we will travel further to evaluate estates, libraries or collections if the quality and number of books warrants it.
We are always looking for unusual, hard-to-find, non-fiction titles in fine condition. We are especially interested in books on the following topics:
*Wisconsin & Regional History
*Local History
*Military History (with an emphasis on World War II and the Civil War)
*American History / Americana
*Travel & Exploration
*Natural History
*Science & Technology
As well as:
*Collectable Fiction and notable mystery titles.
If you have books to sell please contact us:
(715)514-4090
WHAT WE DON'T PURCHASE
We don't purchase Readers Digest condensed books, encyclopedia sets, Romance, Westerns or most hardcover, best seller fiction. We also don't purchase books that are time-sensitive such as most current event titles, political books, travel guides or general computer books. We encourage you to contact us for details and clarification since there are exceptions.